BORN TO SHOOT THE WORLD AROUND ME
I do things a little differently.
We are going to run, dance, and sing together. You aren't just my client and I'm not just your vendor. It's cheesy, I know. I get so invested in my couples, I want to be more than just your photographer. I want to be your friend, adviser, and confidante.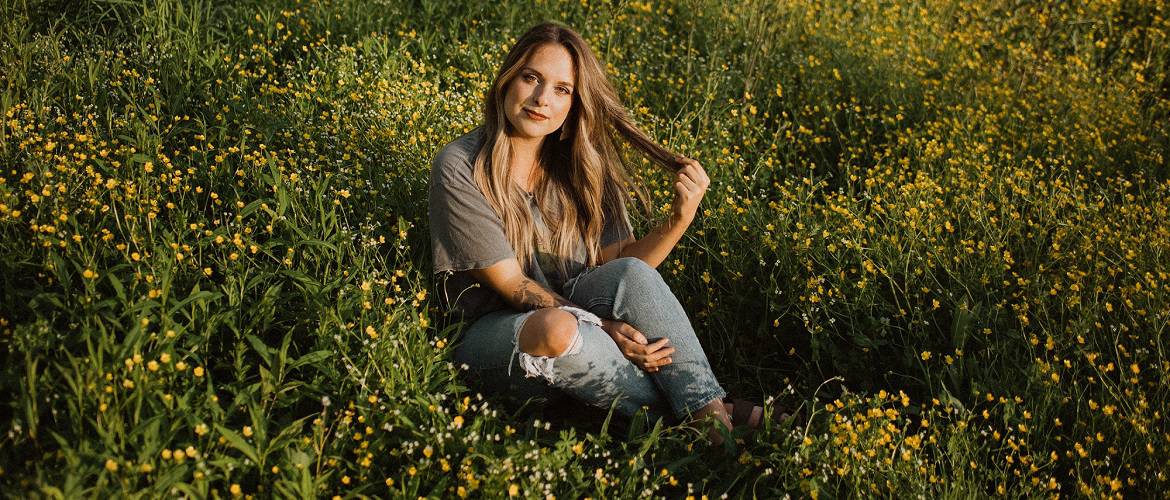 WHAT YOU CAN EXPECT
I could make sure your dress is laying perfectly flat and have you smile straight into my camera, but that's not who I am. This is the most important day of your life; it should be centered around celebrating your love story, not obtaining "perfect" photos.
If you are shopping for the best deal, then I'm probably not the photographer for you – and that's okay. You deserve vendors who will accommodate all your wants and needs.
What I can promise you is that I am going to capture authentic and real moments, and we are going to have a blast together!
I am here to help.
From choosing outfits to a location that will complement you two, I will lend a helping hand. Even if this is your first time in front of the camera together, I'm going to make sure you rock it! I will guide you every step of the way.
Trust is my love language.
It's so important that you go into our session open-minded. Your images won't look like every other trendy photo, trust me. You should look back on these photos for generations to come and remember the love you have for each other now.
Every love story is different.
Your photos should reflect that. The artistic choices I make while we communicate, shoot, and during my editing process are to help tell your truth.
At the end of the day, photos are the only thing that will last way beyond your wedding.
If you feel the same way, then let's make it official; this is the part where you ask me to be your third wheel!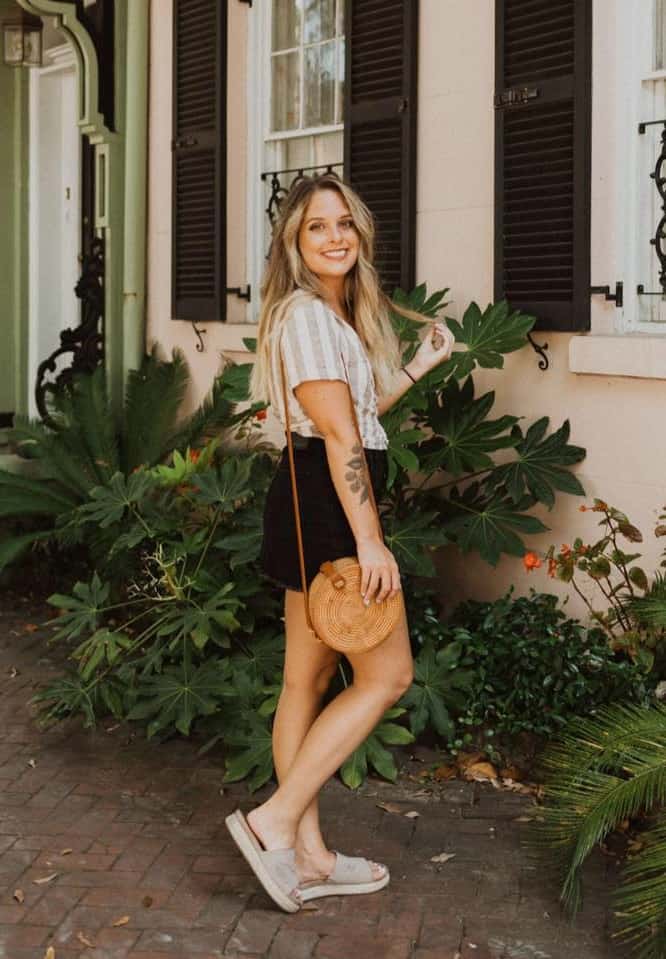 "When words become unclear, I shall focus with photographs. When images become inadequate, I shall be content with silence."
"There is only you and your camera. The limitations in your photography are in yourself, for what we see is what we are."
"Black and white are the colors of photography. They symbolize the alternatives of hope and despair to which mankind is subjected."